Lincoln's First All-Electric Vehicle is a Collab with Rivian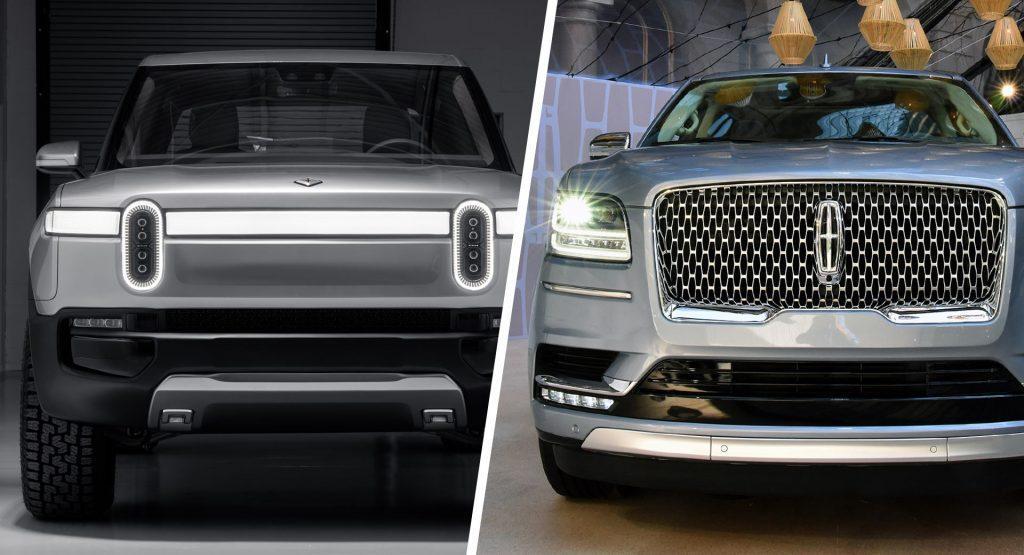 An all-new Lincoln model is coming soon, and it's very special. Lincoln Motor Company has partnered with Rivian to develop the first-ever fully electric vehicle in its lineup. There are a lot of details to come, but the announcement demonstrates Lincoln's commitment to electrification in its fleet.
Want to know more about the Lincoln EV announcement? Your local Lincoln dealer in Dutton, Cotrac Lincoln has the scoop.
Partnered with Rivian 
Lincoln's announcement didn't provide many details about the electric vehicle to come, but there are a few things known for sure. The partnership with Rivian is a major part of the puzzle as it's the Rivian 'flexible skateboard platform' that will underpin the new model. Currently, the platform is used in Rivian's R1S and R1T models and it will share much of the same technology.
Its system is capable of housing quad motors for true all-wheel-drive abilities and has an intelligent battery management system that keeps the vehicle's center of gravity close to the ground. Potential power production from its four independent electric motors is up to 200h each! Since torque is available from 0 RPM, the new Lincoln EV's performance is likely to make even the most stoic gearhead grin.
The Lincoln electric vehicle's range hasn't been officially announced but Rivian will offer a 135 kWh and a 180 kWh battery initially with a potential range of over 400 miles. A shorter-range battery pack will eventually be offered, 105 kWh, although it's expected that Lincoln's EV will use one of the two larger options.
Joins Electrified Lineup of Plug-In Hybrids
The all-new Lincoln EV will join the ranks of electrified Lincoln models already in production.
The 2020 Lincoln Aviator Grand Touring has an available plug-in hybrid model that combined its standard twin-turbocharged 3.0L V6 engine and a battery-powered electric motor to produce an overwhelming 494 horsepower and 630 lb.-ft. of torque.
Lincoln Corsair is receiving a plug-in hybrid Grand Touring model that puts a 2.5L I4 together with a two-motor continuously variable transmission. With an expected 255 horsepower and an all-electric range of approximately 25 miles, the Lincoln Corsair's 14.4 kWh battery will charge in just three hours with a Level 2 charger.
The Lincoln MKZ Hybrid Reserve is ending its run at the end of 2020. It offers amazing fuel efficiency with a 2.0L Atkinson-cycle engine and a wide assortment of premium tech.
Committed to an Electric Future
Lincoln Motor Company and its parent company, Ford Motor Company, have announced the collaboration after a half-billion-dollar investment in Rivian. Lincoln president, Joy Falotico, said "Working with Rivian marks a pivotal point for Lincoln as we move toward a future that includes fully electric vehicles."
More than $11.5 billion has been announced altogether to develop electrification objectives by Ford and Lincoln, including the Ford Mustang Mach-E and an all-electric Ford F-150 pickup.
Many more details and announcements will be coming regarding the new Lincoln EV. Watch for news of its arrival at your local Lincoln dealer in Dutton, Cotrac Lincoln.